Medicare Advantage plans combine Part A & Part B benefits into one plan. Many Advantage plans also include prescription drug coverage and extra benefits, such as dental and vision, at no additional premium.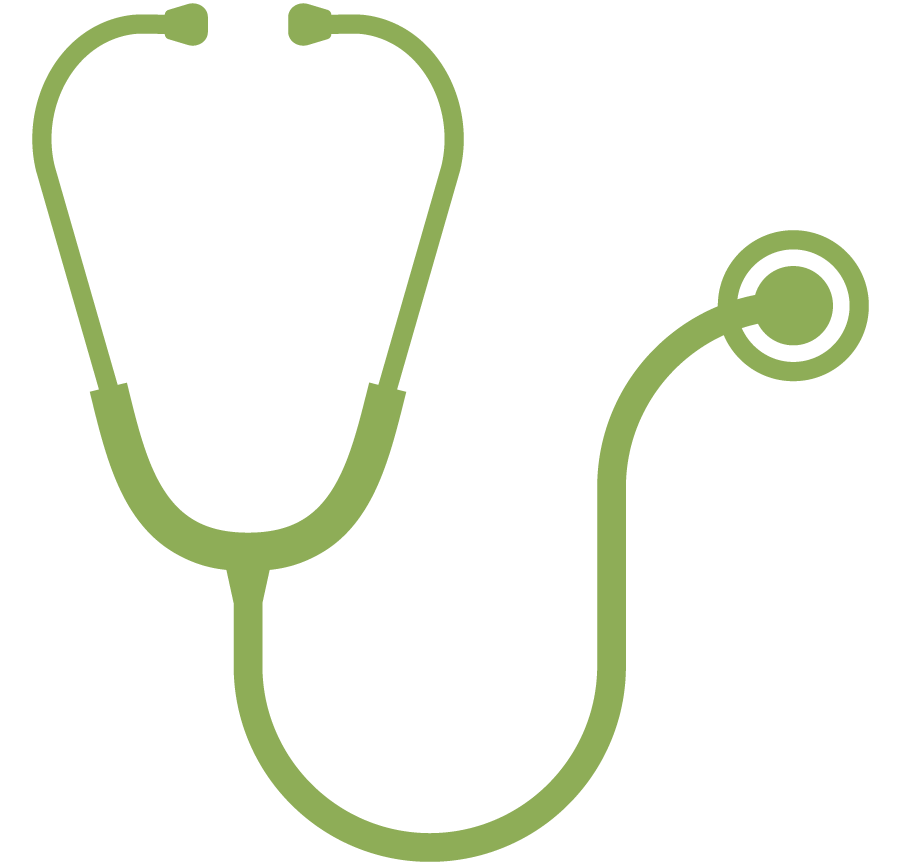 Medicare Advantage, or Medicare Part C, combine Part A and Part B benefits into one plan. These plans are offered by private insurance companies that are approved and contracted by Medicare. Many Medicare Advantage plans include prescription drug coverage, as well as extra benefits, often with no additional premium. Although, many Advantage plans have specific networks of providers the plan members must use, all plans offer nationwide coverage for emergency and urgent care. In order to be eligible for a Medicare Advantage plan, a member must have Medicare Part A & B and reside within the plan's service are.
Your Local Healthcare Partner
You don't have to go far to find coverage. AXIUS Senior Benefits Solutions is right here and ready to help you choose the right plan. Consultations are plan reviews are always no cost. Make an appointment today to come sit down with one of our Licensed Healthcare Advisors!