Medicare Supplement Insurance
Medicare supplement insurance is private insurance that helps pay for some of the costs not paid for by Original Medicare. As with Original Medicare, there is no referral needed, as long as the Provider accepts Medicare.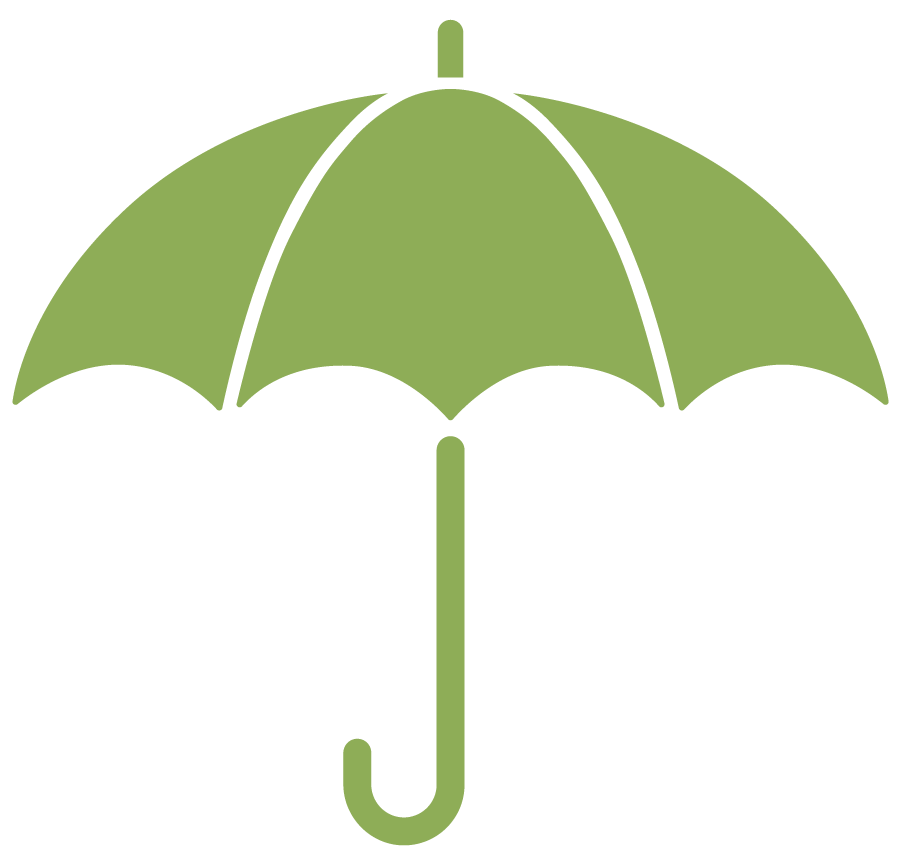 Medicare supplement insurance, or Medigap, is provided by private companies to help pay some of the costs not covered by Original Medicare such as copayments; coinsurance; and deductibles. In general, when you purchase a Medicare supplement you must have Medicare Part A and Part B. You will be responsible for your Part B premium as well as your premium to the Medicare supplement insurance company. Although Medicare supplement plans, with the same letter, are standardized, the premiums may be different from carrier to carrier. With ten plans to choose from and different coverages to consider, our Licensed Healthcare Advisors will work with you to determine which option best fits your needs
Your Local Healthcare Partner
You don't have to go far to find coverage. AXIUS Senior Benefits Solutions is right here and ready to help you choose the right plan. Consultations are plan reviews are always no cost. Make an appointment today to come sit down with one of our Licensed Healthcare Advisors!