Medicare Prescription Drug Plans
Medicare prescription drug plans are offered by private companies. While many Medicare Advantage Plans include Part D at no additional premium, standalone drug plans have varying premiums and deductible levels. Extra help paying prescription drug costs may be available to those who qualify.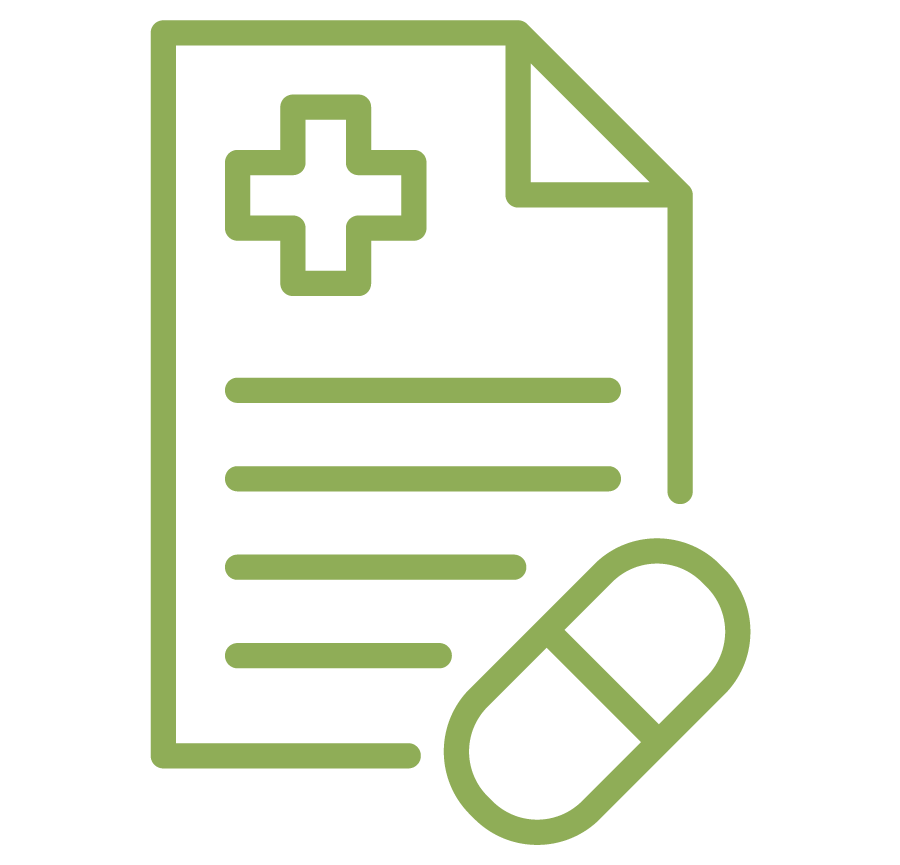 Medicare Prescription Drug Plans, or Part D plans, are offered by private companies. Whether you have a stand-alone drug plan or a Medicare Advantage Plan that includes drug coverage, each plan has different negotiated rates with the drug manufacturer. Your copays and coinsurance will be based off those negotiated prices, as well as guidelines put in place by Medicare. There are four stages of Part D: Annual Deductible; Initial Coverage; Coverage Gap; and Catastrophic Coverage.
Annual Deductible:
Not all plans have a deductible but for those that do, you would be responsible for the cost of your drugs until the deductible is met.
Initial Coverage Limit:
- You pay a copay or coinsurance and the plan pays the rest.
- You will remain in this stage until your total drug costs reach $3,820 in 2019
Coverage Gap (Donut Hole)
- In 2019 you will pay 37% coinsurance for your generic drugs and 25% coinsurance for brand name drugs.
- You will remain in this stage until your out-of-pocket costs reach $5100
Catastrophic Coverage
You will pay low copays and/or coinsurance for the remainder of the year.
Your Local Healthcare Partner
You don't have to go far to find coverage. AXIUS Senior Benefits Solutions is right here and ready to help you choose the right plan. Consultations are plan reviews are always no cost. Make an appointment today to come sit down with one of our Licensed Healthcare Advisors!